Aditya Medical & Diabetic Centre
Aditya Counselling Centre
The Adithya Medical, Diabetic & counselling Centre was founded by Dr M.V.B Latha, a famous Optholmologist in Tiruchirappalli. Aditya is a comprehensive place providing expertise in various medical conditions, especially non-communicable diseases like Diabetes Mellitus, Hypertension. We provide outpatient services, emergency care, ambulance service, home blood testing and home nursing care. Also, we have state of the art laboratory facility with a pharmacy. We also offer diet and lifestyle counselling services. As a holistic approach to treat diabetes and find its various complications at the earliest, we have vascular Doppler and Biothesiometer for neuropathic care. We conduct various health programmes and special camps to create awareness for the general public.
-Diabetes

-Hyper Tension

-Thyroid

-General Health

-Master Health check-up

-Emergency care

-Ambulance service

-State of Art Laboratory facility

-Diabetic Foot Care

-Pharmacy

-Home Blood Testing

-Home Nursing Care

-Diet/ life Style counselling
-Psychological Counselling

-Family Counselling

-Stress Counselling

-Stress Management

-Cognitive Behavioral Therapy

-Psychotherapy

-IQ assessment

-Personality Assessment

-Psychometric Assessment

-Remedial course for Learning Disabilities

 
ADDRESS:
Aditya Medical, Diabetic & Counselling Centre.
# 63, Ist Floor, St. Anne's Convent Complex,
(Opp.to BG Naidu Sweets)
Melaputhur, Tiruchirappalli-01
Contact: 04312402244, 7402384023
Email: adityatrichy21@gmail.com
Diabetes mellitus is a disorder in which the body does not produce enough or normally respond to insulin, causing blood sugar (glucose) levels to be abnormally high.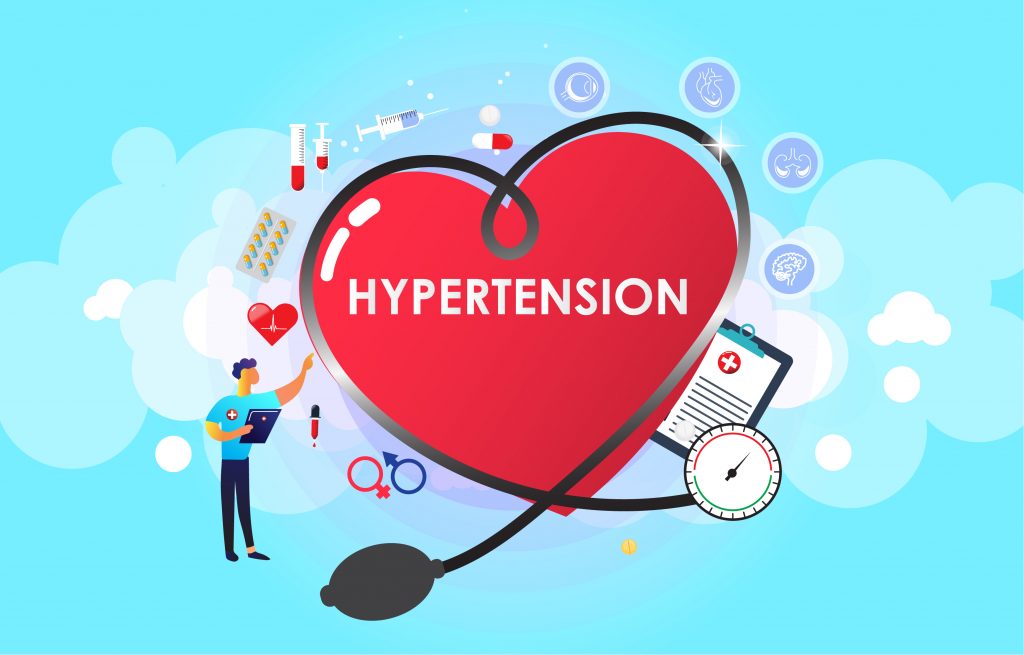 Hypertension is another name for high blood pressure. It can lead to severe health complications and increase the risk of heart disease, stroke, and sometimes death.
Counselling is a healthy discussion between you and a counsellor about your problems. It's confidential, and the process aims to discuss your concerns in a safe environment,
Dr. SATHYA ARUNKUMAR. DNB.,
Consultant Physician
Dr. VIDHU BALA, MD
Consultant Physician
Mrs. MALATHY RAMANATHAN
Psychologist